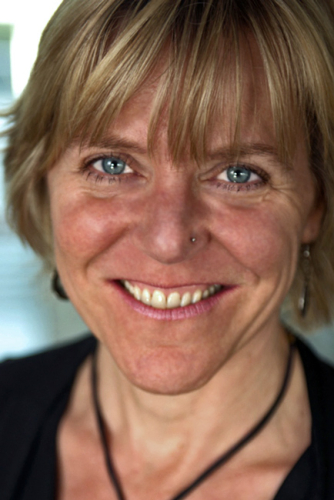 Maggi Feehan
I am the author of the novel The Serpent's Veil (Thistledown Press, 2009). In addition to winning Grain Magazine's Dramatic Monologue contest (2002), I have been published in numerous magazines, newspapers and journals. I've been lucky enough to write scripts for four television documentaries seen on CTVglobemedia, A channels, APTN, SNC, CLT, the Knowledge Network & Book Television; one which was nominated for a Leo Award.
I teach creative writing at Camosun College, public speaking at Royal Roads University and creativity workshops at University of Victoria. I'm a teacher-in-training for Open Floor International, a movement and dance meditation practice. I have a counselling practice, White Eagle Counselling and Therapy. I also teach yoga, am a Learning in Action Emotional Intelligence Coach and have a Master's degree in Counselling Psychology.
I am an award-winning instructor, with more than 20 years teaching at the college & university level. I love to stand on my head, dance wildly, write laser-sharp prose and frolic with fiction.